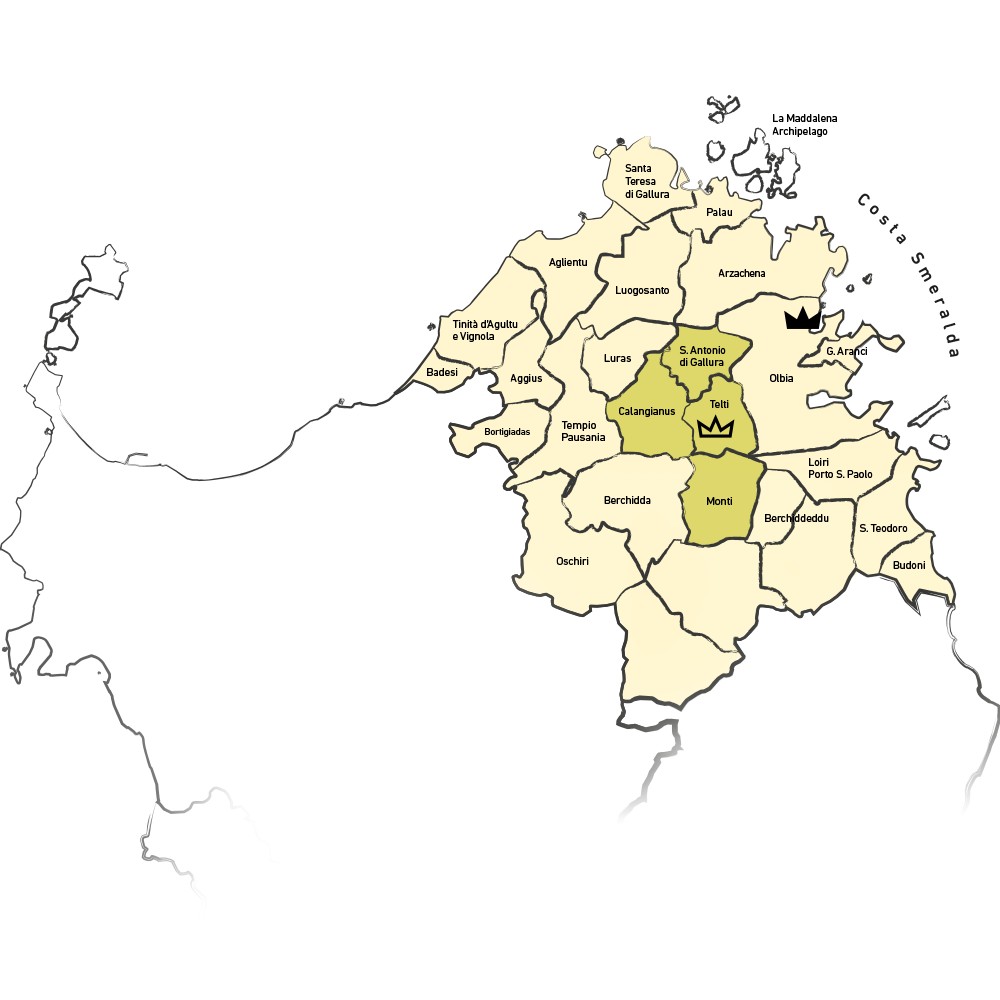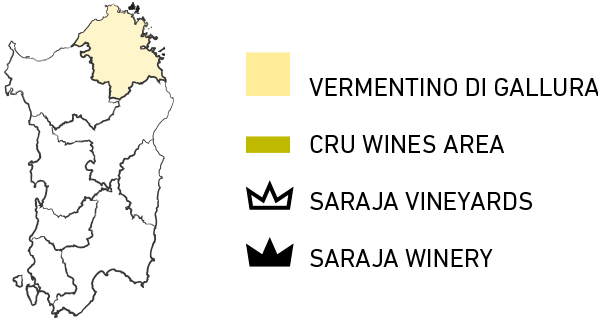 Gallura is a land with a strong identity and capable to comunicate through its incredible energy.
Gallura
Traveling Gallura is amazing with its wide and gentle hills, stretches of fields, that paint the unique beauty of this territory. In the area of Telti, Calangianus and Monti rises up the vineyards of Saraja, a land vocated from years to viticulture and protected from the Mountain Limbara. Gallura has a deep territory, with generous woods of cork trees and impressive rocks made of granite that sometimes could be exchanged with sculptures. The soils are alike although different to permit different productions of Vermentino, with unique structural and organoleptic characteristics.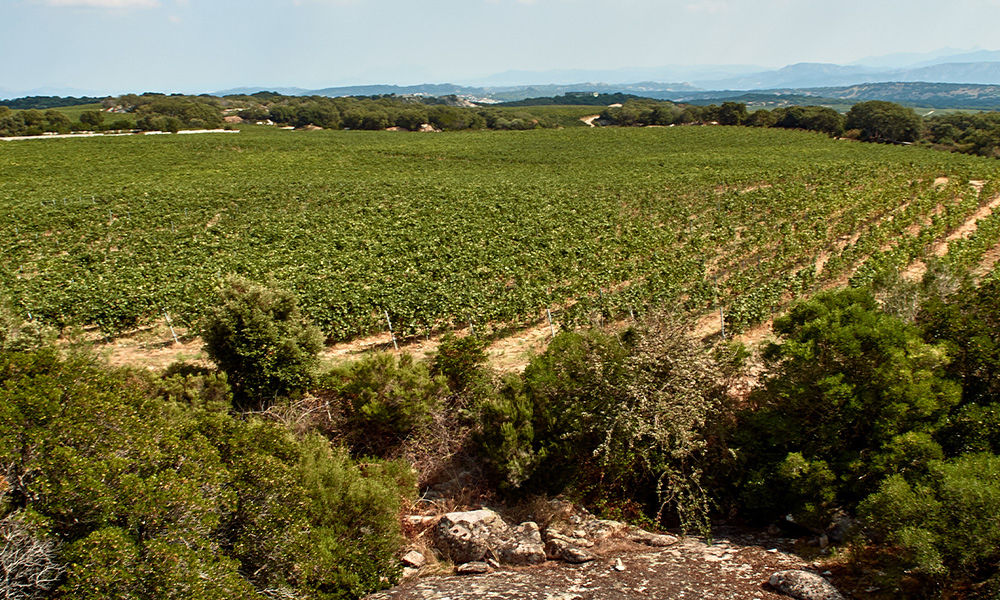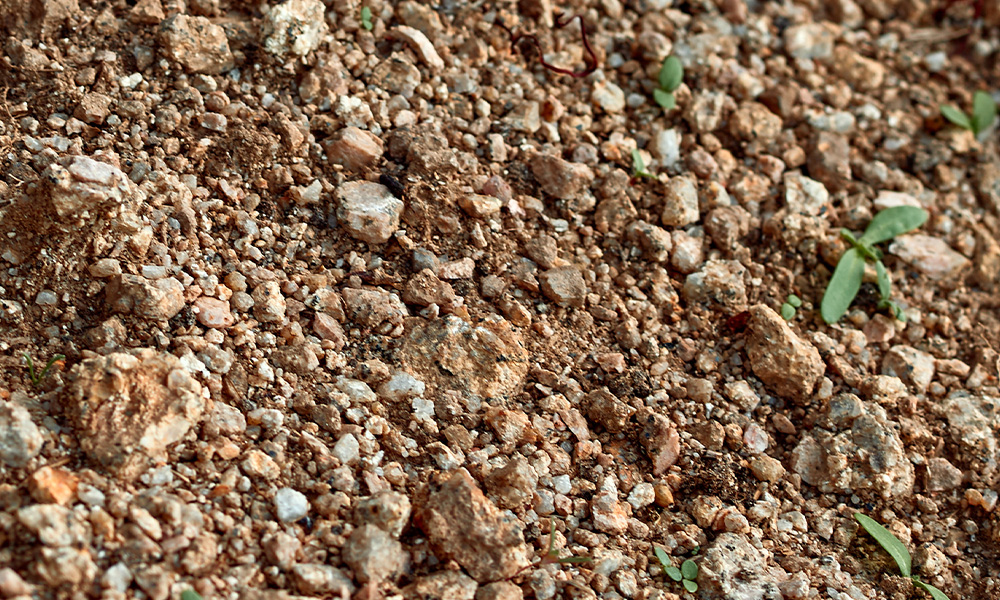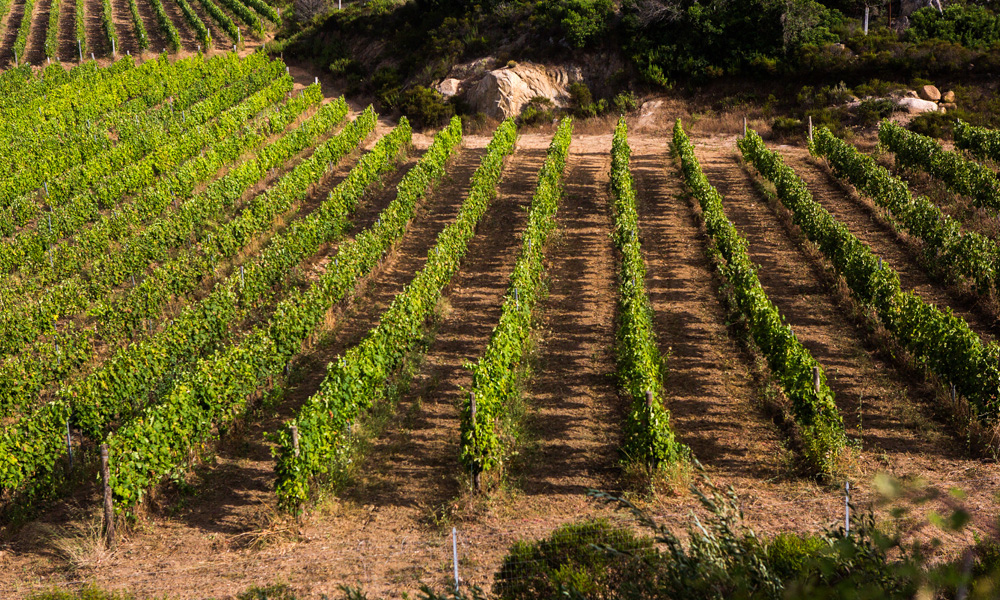 Romangia
Romangia means in Sardinian language, place of gold, remembering the essence of its land, fertile, rich and bright, from an historical point of view. We are in the geographical area of Logudoro, between Sassari and Castelsardola: from here we observe the Bay of Asinara, like a drawing of a long space of coast, low and mostly sandy. Nature learns us so much. Mainly hilly, Romangia is near the sea, sweeten its slopes covered with vineyards and olive trees. It has a fertile soil, well irrigated, from years vocated to agriculture. Nowadays Romangia represent the second terroir for viticulture after the island of Alghero.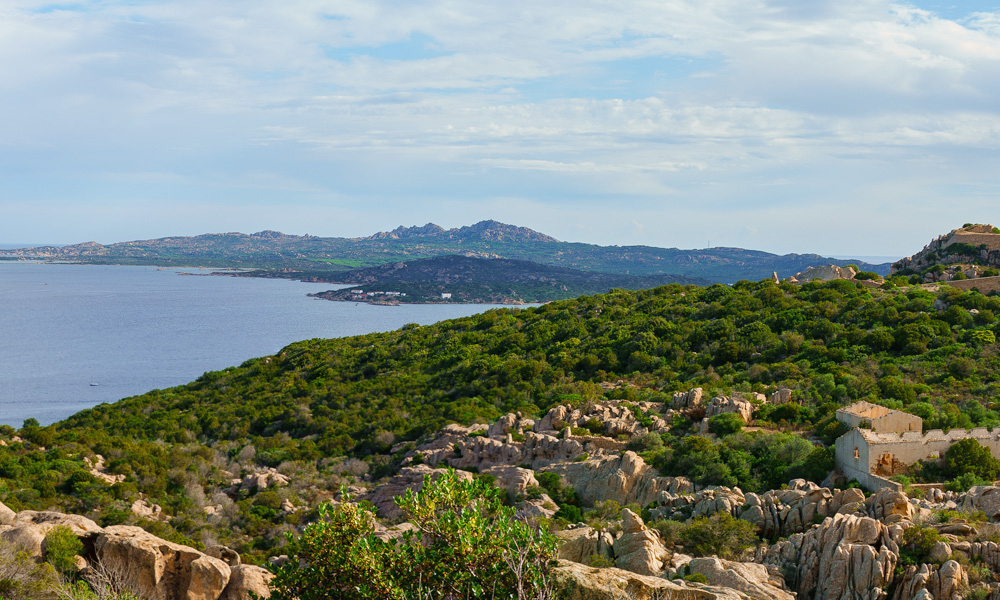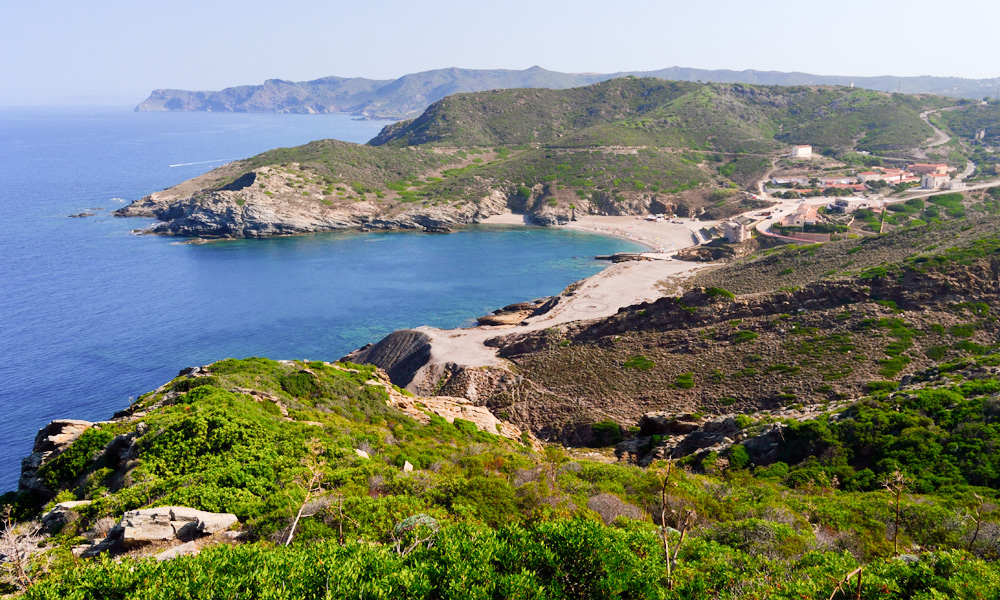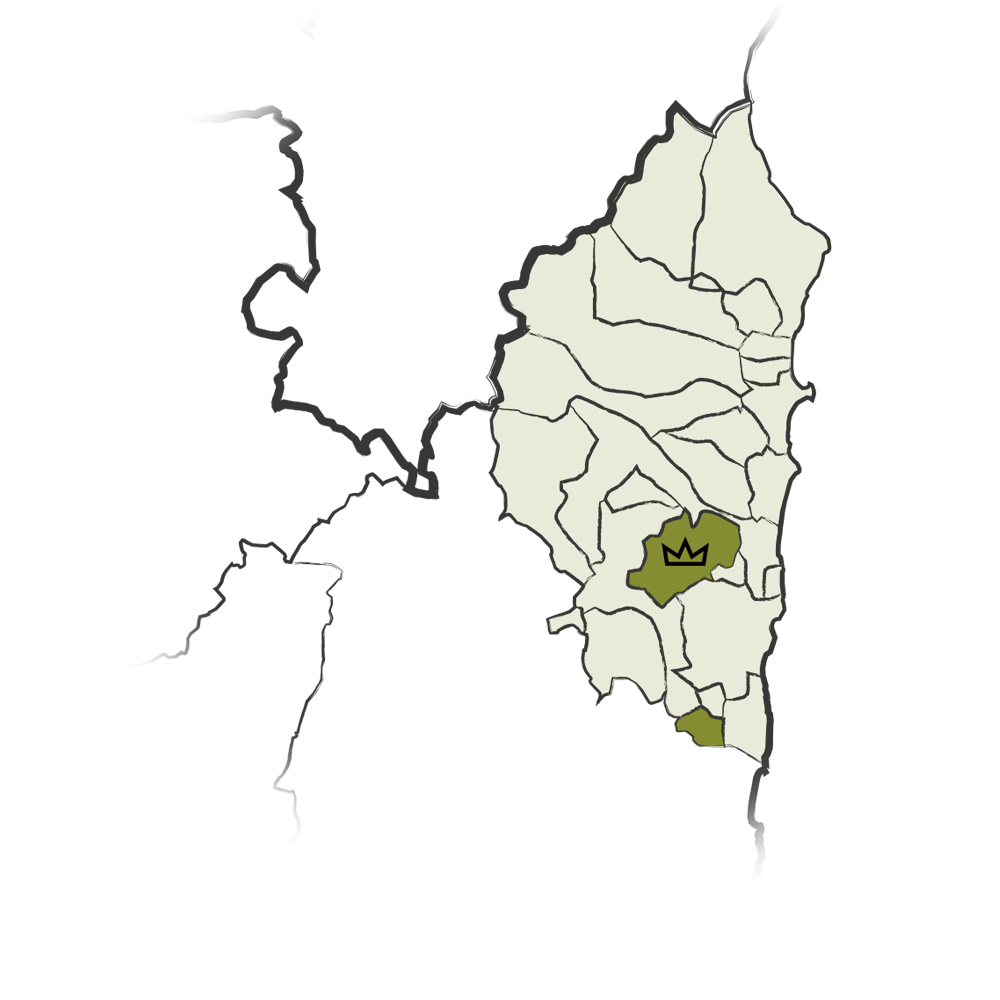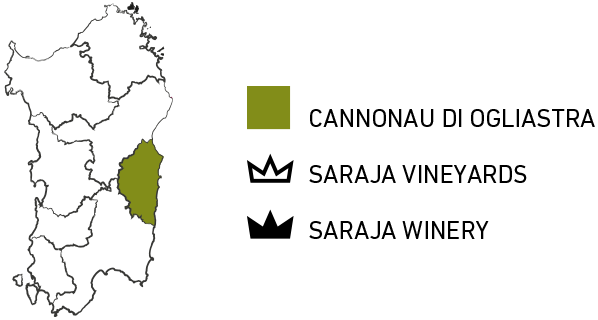 Ogliastra
This land populated by millennial and ancient olive threes, seems to have taken his name from them. Located in the east-central part of the region, mild climate, the territory starts flat and then hilly reaching 1800 meters of altitude, to the Mountain Gennergentu. Jerzu is the hilly heart of Ogliastra: the vineyards give rhythm to the valley floor, alternating their beauty to the one of the olive threes.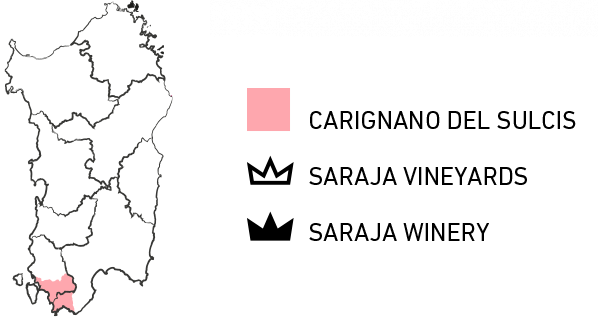 Sulcis
In this place stood an ancient Punic city, called Sulki and today called Sant'Antioco. The territory of Sulcis takes his name from this memory. In this southern area of the Island the border is totally marked from the sea and the homonymous mountains. Sulcis today means Carignano, in this soil this wine found the perfect harmony with the environment. This grape was imported in era of the Savoy by the Piedmont people. Its story confirms the transition from being a second class wine to become a high quality wine with a great personality.